FEBRUARY 16-18, 2018 | Knoxville Convention Center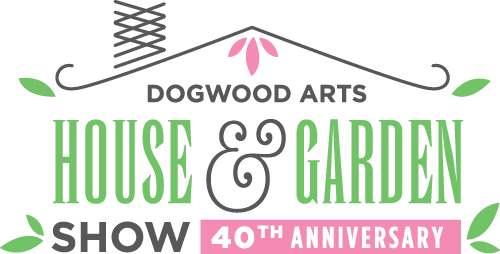 Buy Tickets Now!
February 16-18, 2018 | Knoxville Convention Center
Friday, 10:00am-6:00pm
Saturday, 10:00am-8:00pm
Sunday, 11:00am-5:00pm
Reserve Your Booth for 2018!
Celebrating our 40th Anniversary!
The Dogwood Arts House & Garden Show will be held February 16-18, 2018 at the Knoxville Convention Center in downtown Knoxville, Tennessee. The show is the largest annual fundraiser for Dogwood Arts and is presented by ORNL Federal Credit Union. 
The show provides visitors the chance to shop hundreds of retailers and manufacturers exhibiting products, offering services and advice on interior design, home improvement, gardening, and more. Stroll through beautifully landscaped gardens and have the opportunity to talk with the designers. 
Make your home and garden dreams come true!
Stay connected with us on Facebook, Twitter, and Instagram!
#hgshowknox